So blessed and thankful that hit songwriter and educator, Brent Baxter, chose our song as one of his Top Ten songs out of more than 200 songs considered for his upcoming publisher web event. The web event will take place this Tuesday, December 6 with Nashville publisher, Tim Hunze, of Parallel Music. This is an awesome pick me up in a super competitive profession, to encourage and support me to keep pressing forward. Special thanks to my awesome co-writer Karen Kiley, and the incredible musicians and singer Troy Johnson at Beaird Music Group for bringing our song to life!

You can read more about Brent's event and his songwriting info at the following link:

Brent Baxter's Play 4 Publisher Winner Notice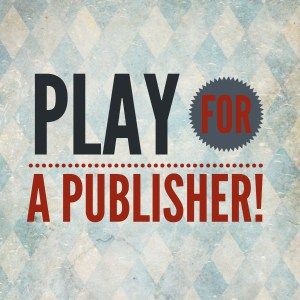 More cool news upcoming for this song!!